Memories in a Flash recognizes the importance of protecting the privacy of information we may collect from our on-line visitors. To this end, we are committed to using our best efforts to respect the privacy of our on-line visitors and clients.

It is our intent to balance our legitimate business interests in collecting and using information received from and about you with your reasonable expectations of privacy. Your personal information will never be shared with any other individual or company.

You have my word!

---



---
© Joseph Trombatore, All Rights Reserved
Taking the Worry out of Wedding Day Photography since 1990!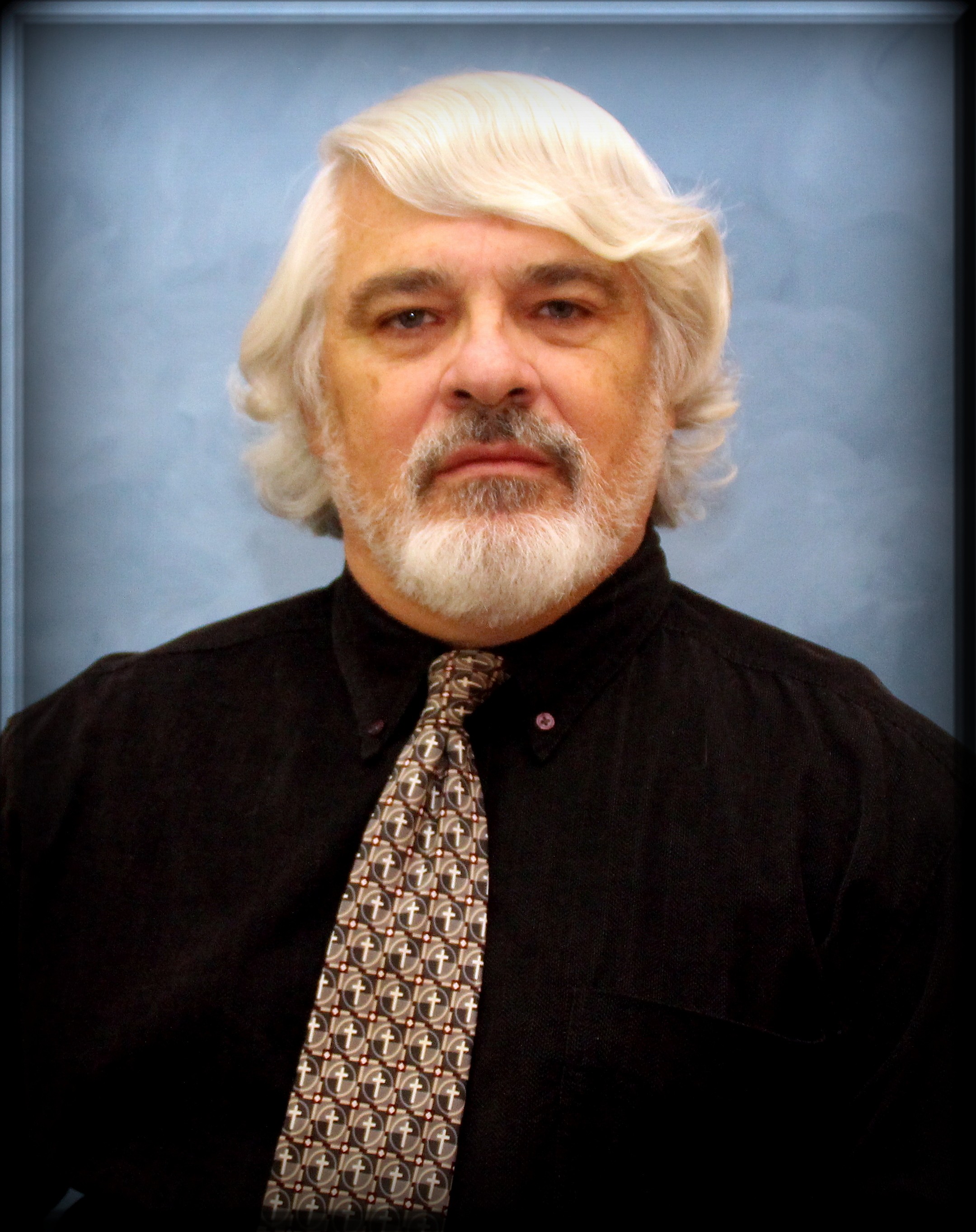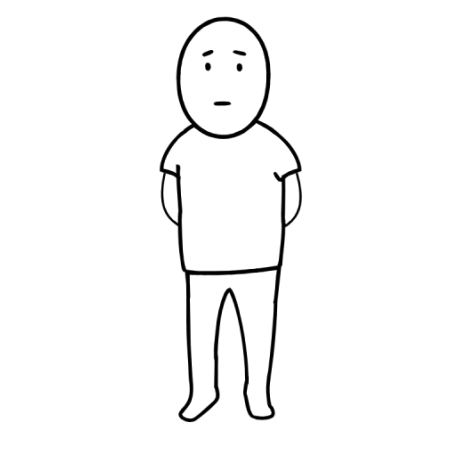 Professional Affiliations:

Photographic Correspondent for Today's Photographer Magazine
(American Image News, Hamptonville, North Carolina) USA

AIPRESSNOLA.com http://www.aipressnola.com
Your Privacy...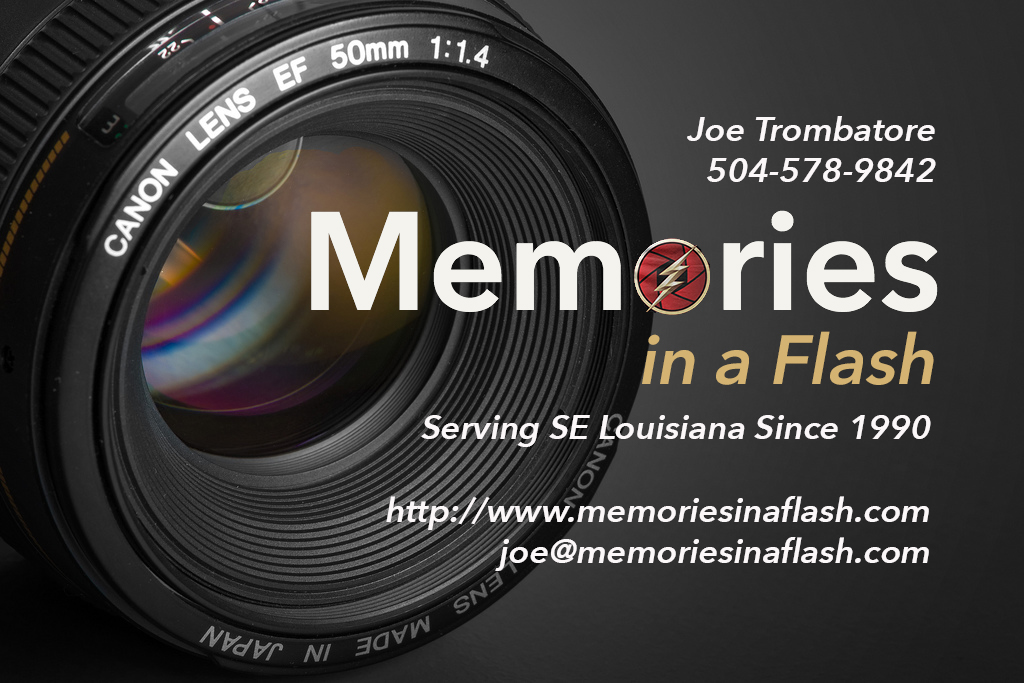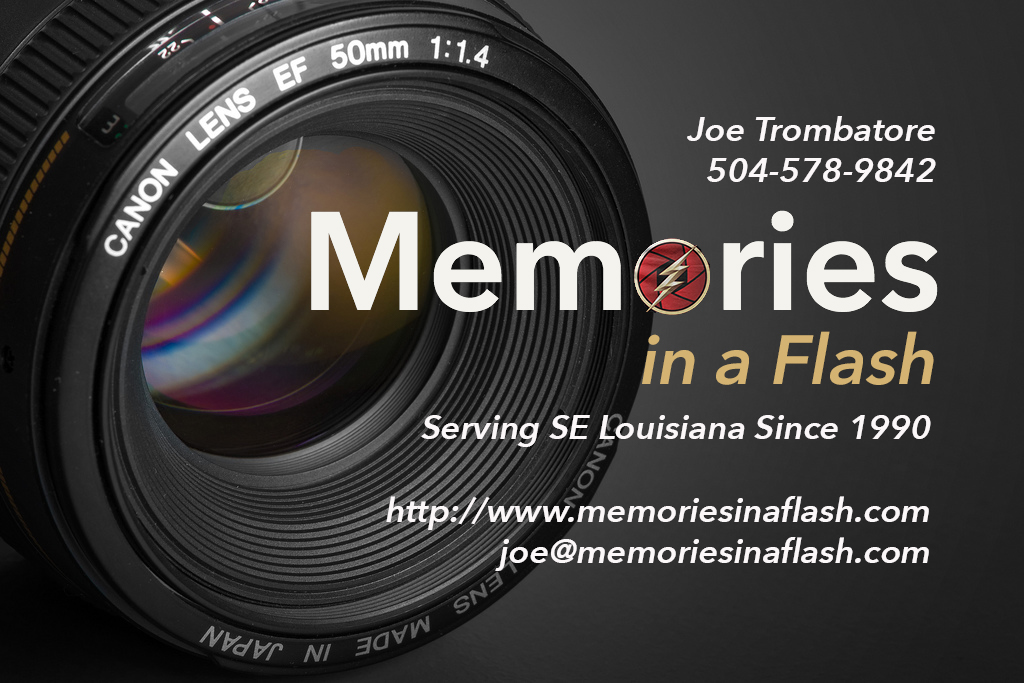 Please Contact Me at joe@memoriesinaflash.com or the "Availability Link" above for any questions and for All your Photography Needs...