---



---
© Joseph Trombatore, All Rights Reserved
Taking the Worry out of Wedding Day Photography since 1990!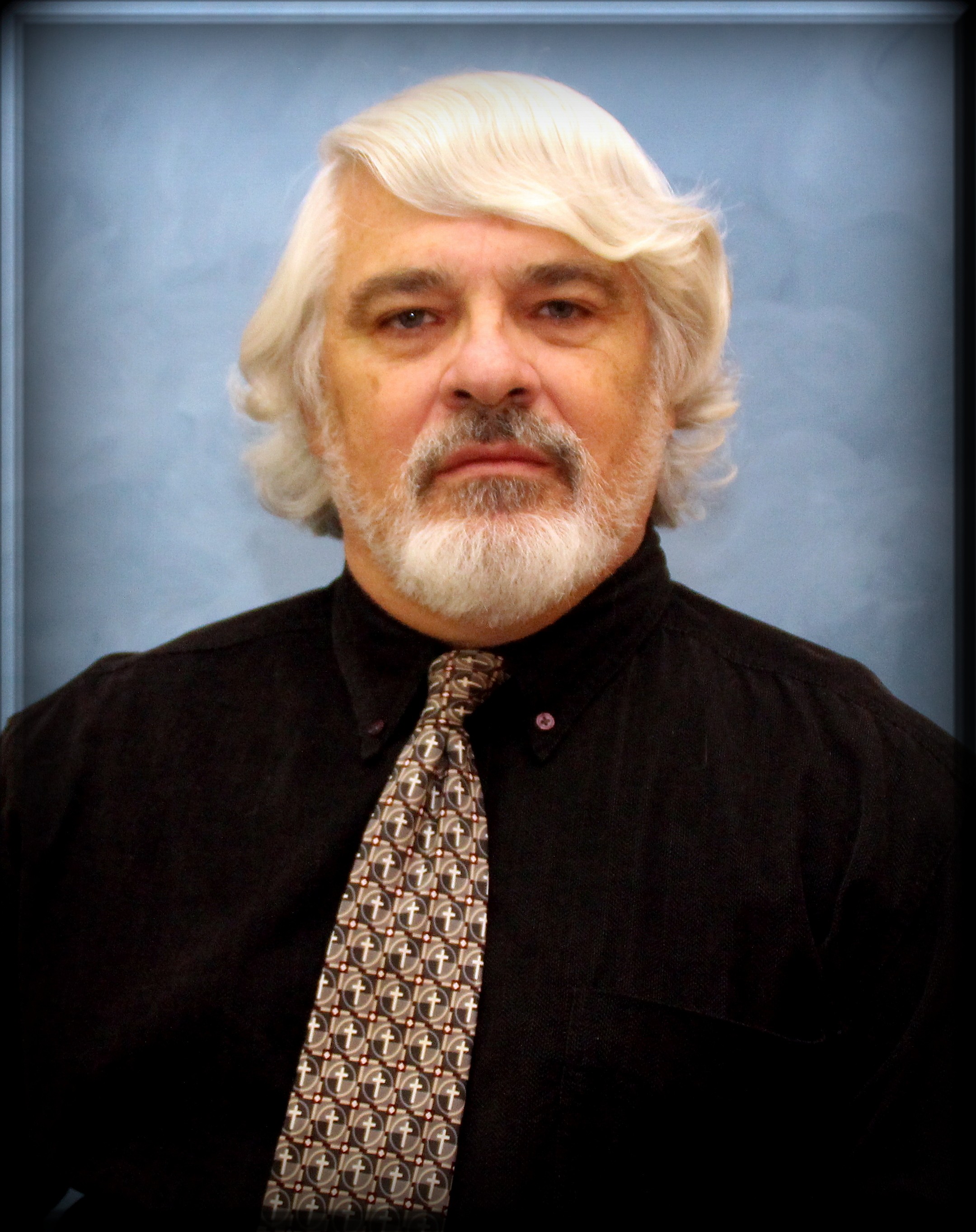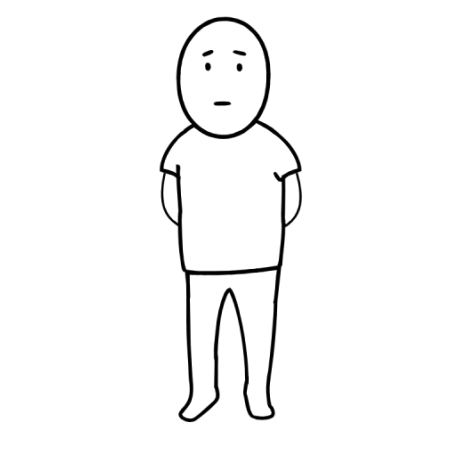 Memories in a Flash offers a secure and safe way to make your initial $250 Wedding Deposit. Please use the below link to our Paypal site where you may make payments via Paypal transfers or Credit Cards:



It is our intent to balance our legitimate business interests in collecting and using information received from and about you with your reasonable expectations of privacy. Your personal information will never be shared with any other individual or company.

You have my word!

Deposits...
Professional Affiliations:

Photographic Correspondent for Today's Photographer Magazine
(American Image News, Hamptonville, North Carolina) USA

AIPRESSNOLA.com http://www.aipressnola.com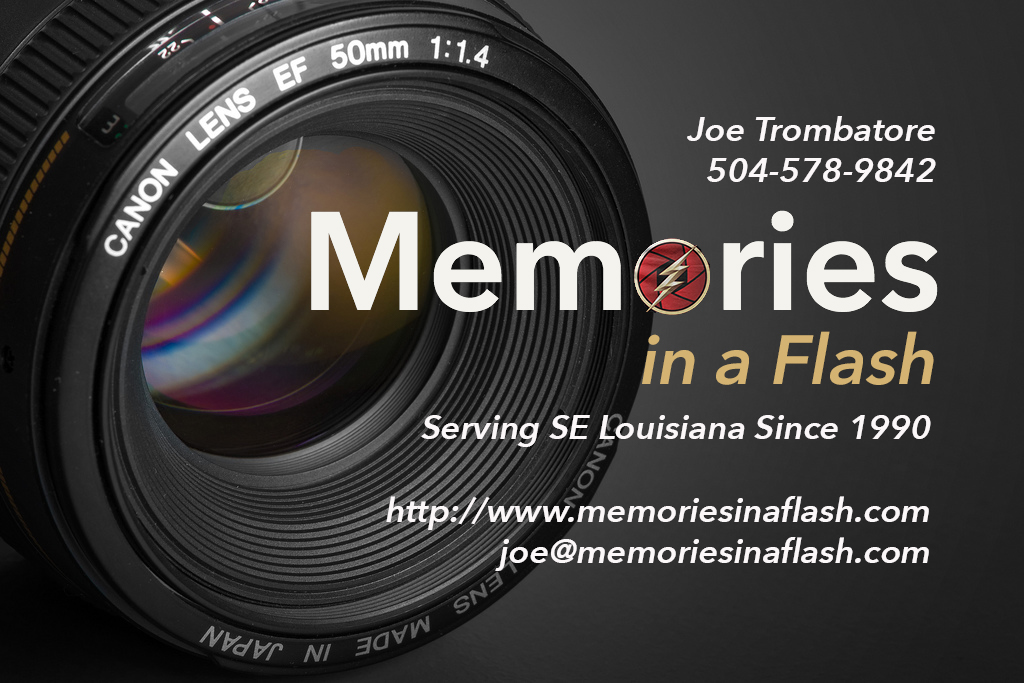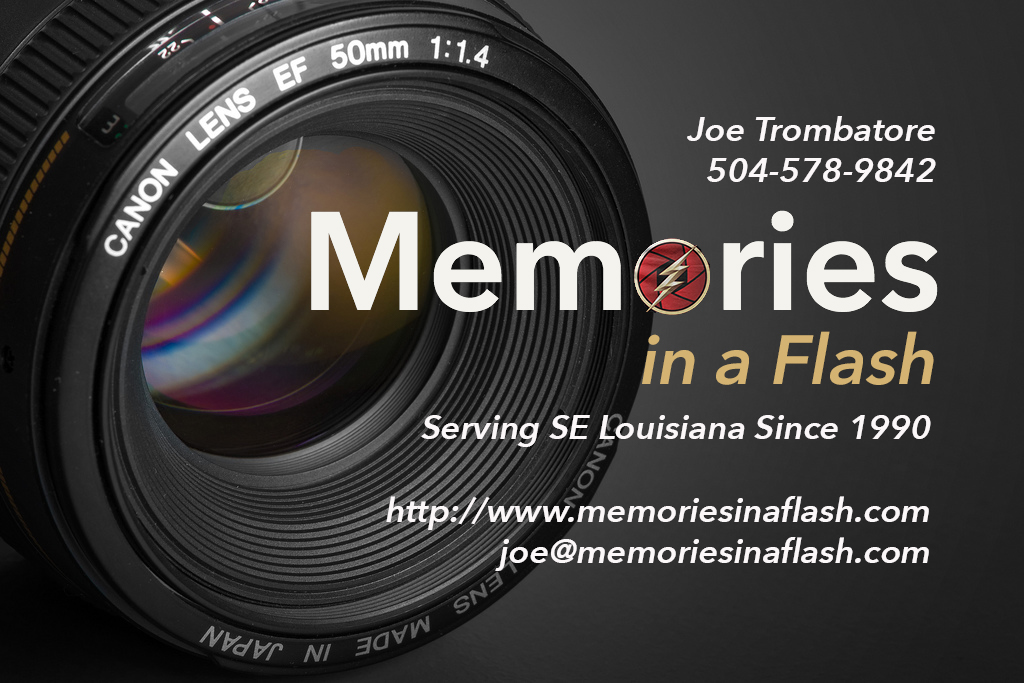 Please Contact Me at joe@memoriesinaflash.com or the "Availability Link" above for any questions and for All your Photography Needs...